Jeff's Key & Safe Shop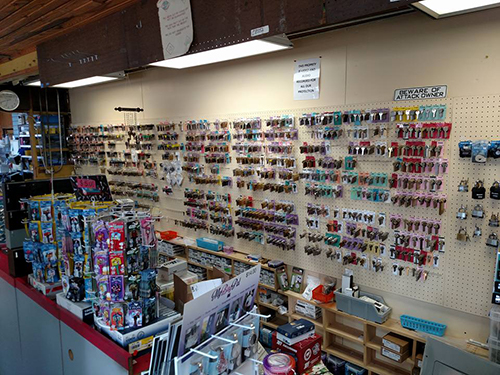 Serving home and business owners since 1948, Jeff's Key & Safe Shop is your master source for any and all locksmith needs. Our licensed technicians offer a full range of locksmith services for residential and commercial settings. Call today for a free estimate!
Your Professional Locksmith in Lawton, OK
Locally-owned and -operated, Jeff's Key & Safe Shop has been the premier locksmith in Lawton, OK since 1948. We specialize in both residential and commercial locks and safes. Our services include everything from basic re-keys to CCTV systems and car remote replacement and minor repair. We offer professional, reliable expertise for access controls, duplicate keys, dead-bolt lock systems, garage door locks, master key systems, high security locks, safe sales, safe installation, re-keying and closed circuit television systems. Jeff's Key & Safe Shop provides over 500 key varieties for complete customization! We are happy to provide a free estimate for your next project. No job is too big or small.
At Jeff's Key & Safe Shop, our mission is to be your trusted local expert for all locksmith needs. With decades of experience, our knowledge and skills are unparalleled in the industry. Our in-depth expertise makes us the leader among locksmiths in Lawton, OK. Well-established in our field, we are a GSA Approved Container and Vault Door Inspector as well as a GSA Certified Safe and Vault Technician. Applying industry-leading techniques, we pride ourselves in delivering top-level service, every time. Contact our lock and safe specialists today to take advantage of the many helpful services we're proud to offer.
We are a locally-owned and –operated locksmith; our business was established in 1948.
We are GSA Certified Safe and Vault Technician and all employees are Licensed Locksmiths
We provide a full range of residential and commercial locksmith services.
We can easily customize locks with our inventory of over 500 key designs.
We offer free estimates on our services.
---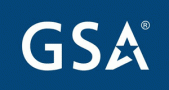 GSA Certified Safe and Vault Technician
GSA Approved Container & Vault Door Inspector
Enjoy Safety and Security
When you need top-quality locksmith service for your home or business, contact the experienced professionals at Jeff's Key & Safe Shop.
Offering Commercial & Residential Locksmith Services in Lawton, OK & surrounding areas, such as:
Devol, OK
Randlett, OK
Walters, OK
Duke, OK
Altus, OK
Indianhoma, OK
Hobart, OK
Roosevelt, OK
New Cordell, OK
Carnegie, OK
Mountain View, OK
Oklahoma City, OK
Chickasha, OK
Ninnekah, OK
Elgin, OK
Wynnewood, OK
Elmore City, OK
Marlow, OK